Tag Archives:
the Netherlands
Aan de Prinsengracht 969 ligt het short-stay appartement om te genieten van de stad Amsterdam. De studio ligt in het centrum, de grachtengordel, aan de Prinsengracht. Alle musea, uitgaansgelegenheden, cultuur en historie binnen loopafstand. Een fijn thuis om te gebruiken als vertrekpunt en om thuis te komen waarop Amsterdam je tracteert.
Het huis Prinsengracht 969 is gebouwd in 1680. Alle oude elementen zitten nog in het pand. Sommige zijn herbebruikt, als in de short-stay Prinsengracht969. De antieke delen hebben een nieuwe functie gekregen om te voldoen aan onze moderne eisen. Bij de foto's kunt u het interieur bekijken waar we trots op zijn. Respect voor het pand met haar 'oude ziel' omgetoverd naar een luxe studio met alle comfort.
Wij bieden u graag een thuis in het hart van Amsterdam. Check onze calender of we plaats hebben.
We hopen u te mogen verwelkomen, tot dan, Hartelijke groet, Helena & sons.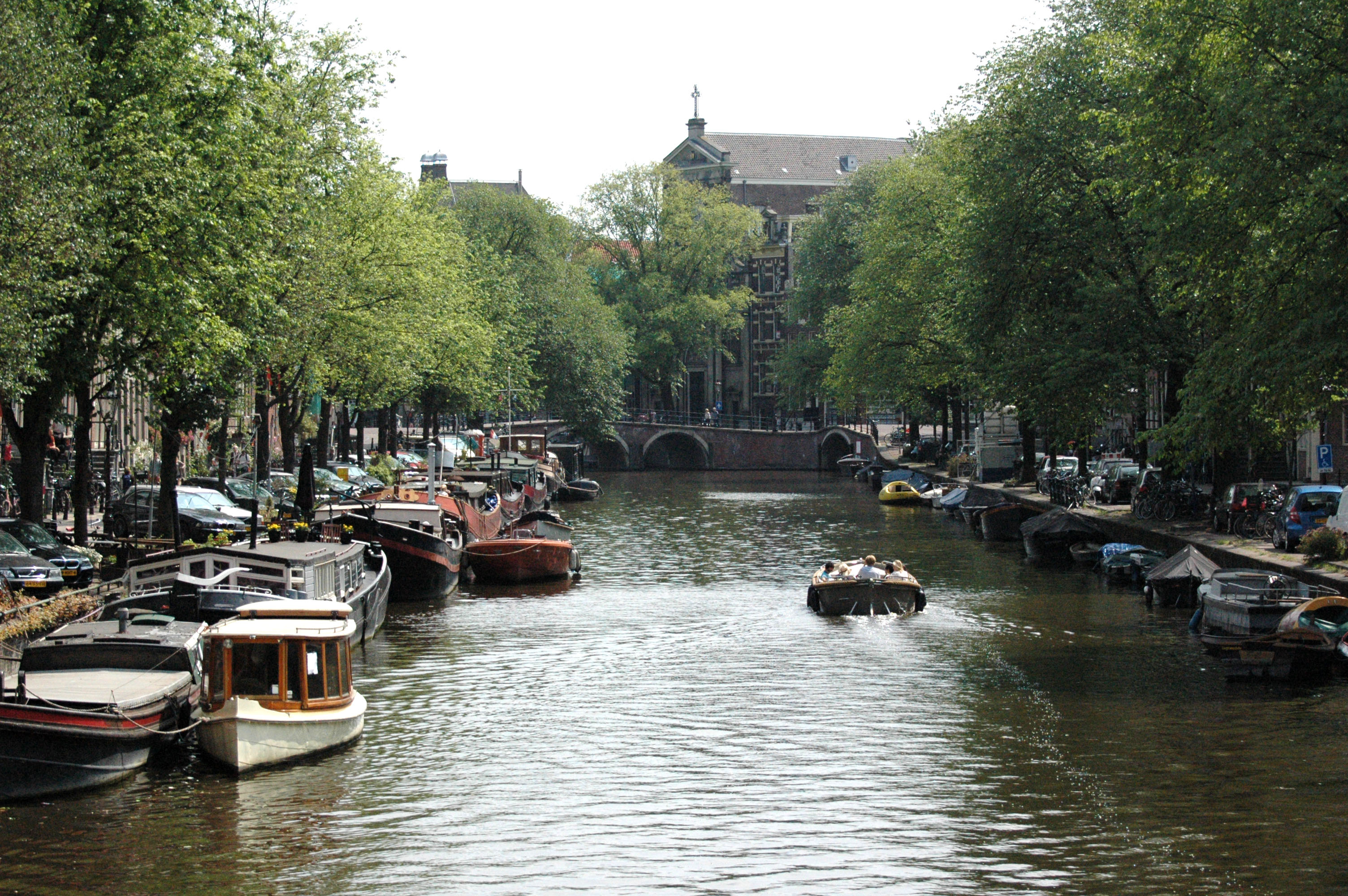 Related Images: